All those goodies crammed into this post, to save my profile and to save you time to see how I am in a more simpler way. =] Last updated 4/3/2010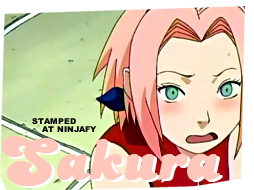 I am Kaede of the characters from Shuffle!

I am Pride of Fullmetal Alchemist's sins.





iam_the Deidara of Livejournal!

∞

Y

U

G

I

O

H

BLOG CREW ∞
»»»join my fan [★ JUN MANJOUME] club

[MYLEGENDSTARTEDINTHE12THCENTURY]
[SOUL EATER ► JUSTIN LAW]

I claimed #161, Sentret at
pokemonclaims!